In service of the media
Always
DEVELOPMENT
Digital challanges of media companies have been changing. We are specialized in making forward-looking solution which react to the demands of the constantly developing market as well.
Our expertise of several decades provides a reliable background for our partners to achieve their objectives.
DESIGN
Besides the content and the technical background of our services appearance is our priority. In our projects we combine the latest web 2.0 & 3.0 web technology with up-to-date functional design in order to get the unique messages to their targets in the most efficient way.
INTERACTIVE SERVICES
Our market-leader interactive services are exclusive in Hungary. The largest TV and online productions have been applying with great success our SMS- and voice-based voting services as well as our mobile marketing solutions on the traditional and the newly-emerging platforms, too.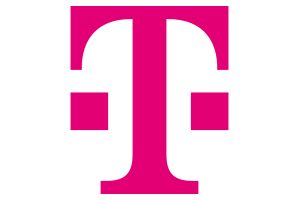 Magyar Telekom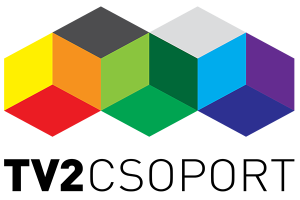 TV2 Media Group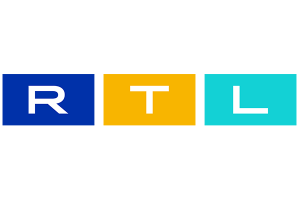 RTL Hungary
MTVA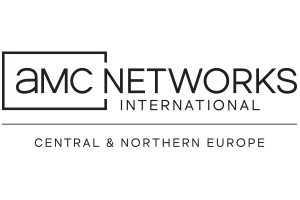 AMC Networks
telekom new media LTD.
SITE1097 Budapest, Könyves Kálmán krt. 36.
PHONE+36 1 279 4300
emailinfo@telekomnewmedia.hu